Dog Patch Pottery (est. 2001) is a demonstrating pottery studio and gallery featuring the work of many potters of the Kootenays.
We are located in the heart of historic Crawford Bay, BC, Canada on the east shore of Kootenay Lake.
Our friendly staff will welcome you and make it clear that we LOVE doing what we do: making and selling pottery! Let us help you find a perfect favourite handmade mug for yourself or the most special and exquisite gift for someone in your life.
We also carry a selection of locally made natural body products, beeswax candles, herbal remedies, paintings and more.
Dog Patch Pottery is a proud member of the Artisans of Crawford Bay group.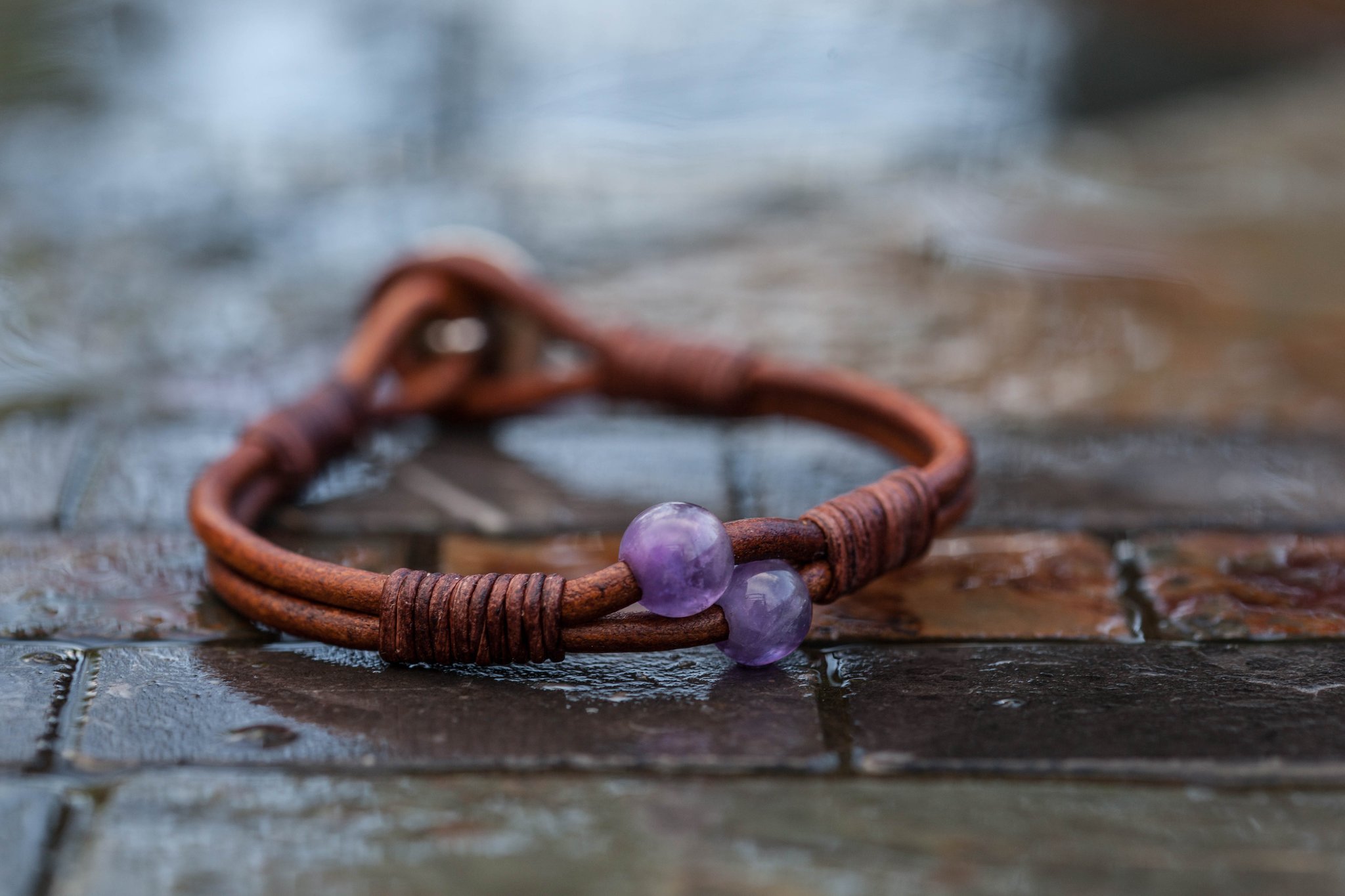 The Artisans of Crawford Bay are a vibrant and eclectic group of artisan studios and shops located in Crawford Bay which all began with the Kootenay Forge in 1988. Our renowned studios are all within easy walking distance of each other and currently include: Dog Patch Pottery, North Woven Broom, Kootenay Forge, Barefoot Handweaving, La Gala Jewelry, FireWorks Copper Enamelling, and the culinary art offerings Black Salt Cafe.
Our location:
16072 C Hwy. 3A, Crawford Bay, BC, Canada
From Calgary
From Calgary, travel to Cranbrook, B.C. via the Radium Highway (93) through Banff National Park or via the Crowsnest Pass (3).
From Cranbrook take highway 3 to Creston and from there take the scenic highway 3A north.
From Spokane & Coeur d'Alene
Travel to Sandpoint, Idaho. Then take I-95 north to Highway 1 and enter Canada at the Porthill border crossing. A one and a quarter hour scenic drive north along highway 3A takes you through Crawford Bay and to the Kootenay Bay ferry landing.
See our US Visitors page for details about the border crossing. Continue on and do the International Selkirk Loop.
Kootenay Lake Ferry Schedule
The 35 minute ferry crossing between Kootenay Bay (east) and Balfour (west) is the longest scenic free ferry crossing in the world! Operated by the Ministry of Highways, the Osprey 2000 runs year round and the smaller Balfour (boat, not place) in summer months.
W

e'd
L

ove
T

o
H

ear
F

rom
Y

ou